Welcome to our blog, where we will post various editorials and snippets related to systemic constellations from around the world.
If you would like to be kept up to date, subscribe to our newsletter and become part of our community.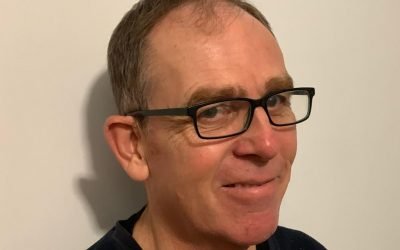 Bert Hellinger, Family Constellations and the phenomenon of surrogate perception By John Harris info@livingmaps.co.uk www.livingmaps.co.uk (A shorter version of this article was published in the December 2020 issue of BACP's journal 'Therapy Today') During the 1980s,...